Growth-focused solutions
Increase your brand awareness and grow revenue through the creative blending of customer-focused digital marketing, branding and PR supported by integrated technology and engaging design.
Some of our clients
We have experience working with clients in B2B, Hospitality, Healthcare, Publishing, Travel and Tourism, Entertainment, Retail industries and more. No matter your company's size or budget, we build impactful solutions for you.
Broken Bat Brewery
Life's a Pitch, Drink Great Beer.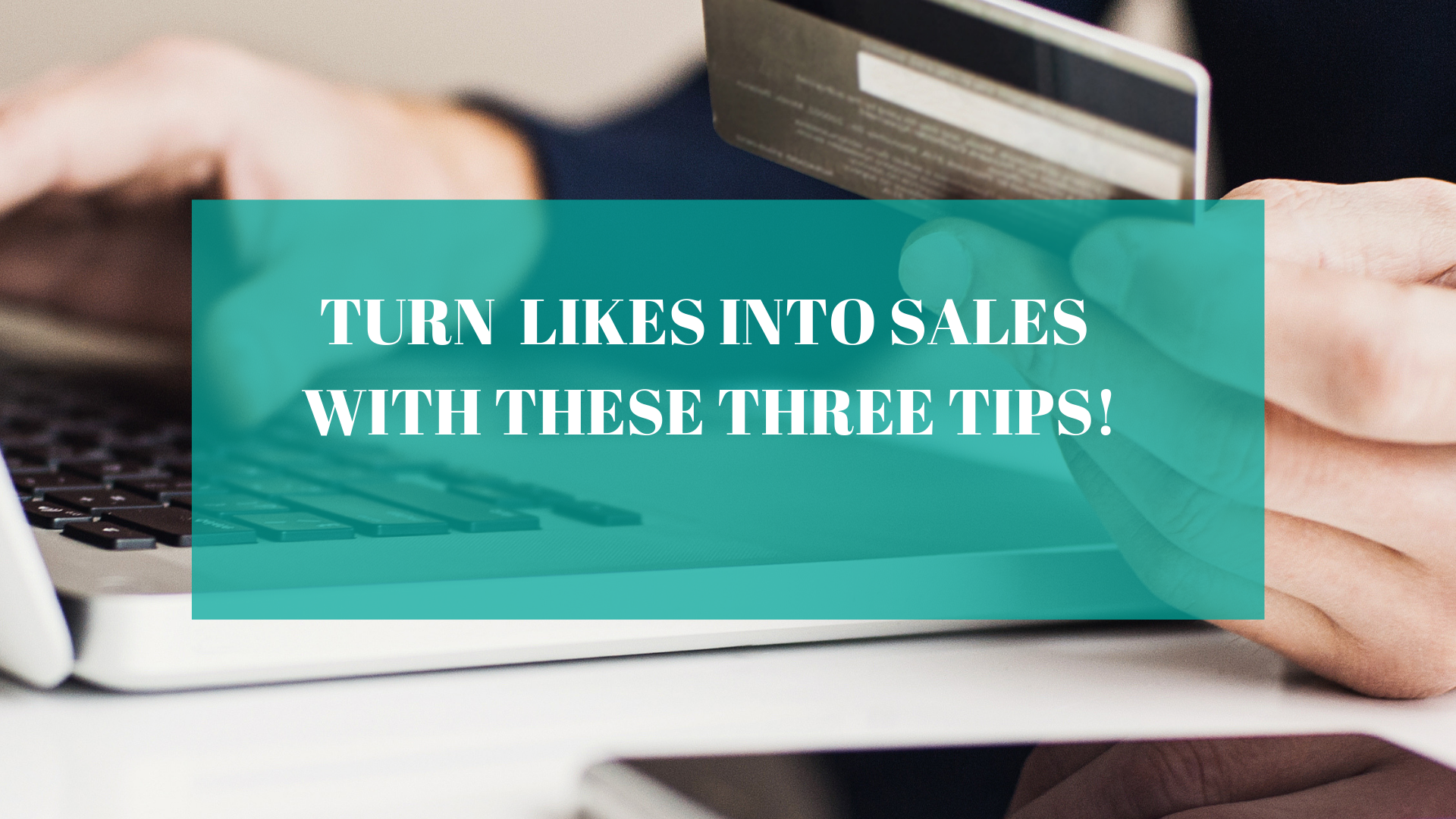 Here at WSC, we talk a lot about the importance of putting together a solid plan for your social media efforts, and there is a simple reason why−social media engagement can convert into sales for your company!
If you've been following along with our blog (and if you haven't, now is the time to start) you know how to develop a social media plan (and why it's very important), you're creating stunning posts that are attracting your target audience, and you've increased engagement with your posts. Congratulations, you've come a long way already.
Now, aren't you ready to turn all that hard work into customers, members or clients? Here are a few tips to help you convert likes into sales.
If 2018 taught us anything, it was that we should not lose sight of the customer. So it's not surprising that for 2019 some of the biggest trends in inbound marketing would relate to how we as marketers and business owners can retain value around the ways we are connecting and engaging with the customer.
Our mission is to create solutions to grow your brand. Think of us as an extension of your team; let's chat about your company's goals and how WaterStreet Creative can help you meet them.